About
Site is Still Under Construction and We Believe You will Bear With Us..
More details about our Association.
The History or Story Behind My Site
In the picture below you find some of the KASWESHA committee members seated in their Office attending their weekly Committee meeting they are from left; Ms Rakeli Wanjiku Kamau Committee member, Ms. Nancy Waweru the asistant Secretary, Mrs. Waithira Kinyanjui Committee Member, Mrs. Leah Murugi Njenga Committee Member, Mr. James Njoroge Gitau the Chairman, Mr. Isaac Gitau Njonjo the Vice Chairman. (the picture of the rest of the members will be posted in this site soon.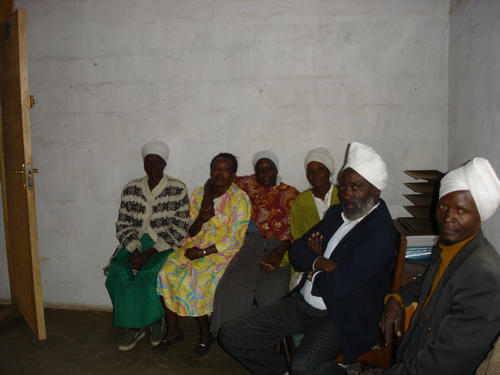 Others
The Vice Chairman's E-mail is mnjerike@yahoo.com
Links to Other Sites